Mike Kriefski
Co-founder/Director
There's no doubt that Mike brings a more diverse set of skills to the set than does your typical director. His career of more than 25 years includes time behind the lens at a commercial photo studio, as an art director with Young & Rubicam, as an associate creative director at two boutique creative shops, and finally as the Executive Creative Director and one of the founders of Shine United – a nationally recognized advertising and design firm in Madison, Wisconsin. An art director by trade, Mike has the unique ability to bring a brand's voice to life. Mike has written and directed videos for clients of all sizes – from small-budget social media videos to million-dollar Super Bowl ads.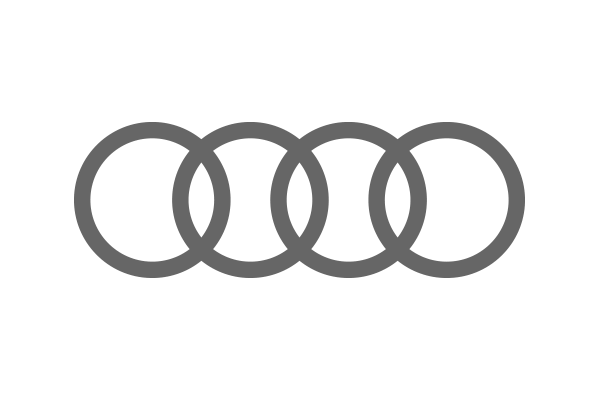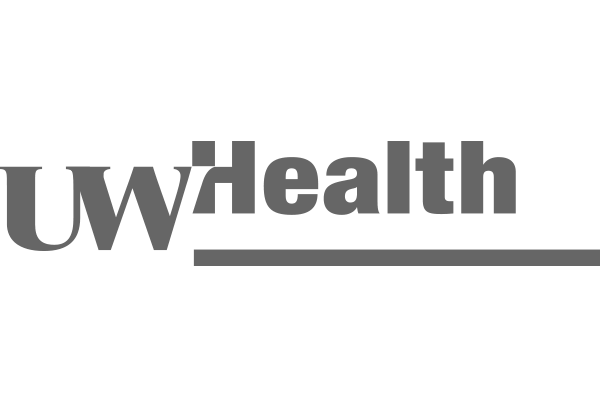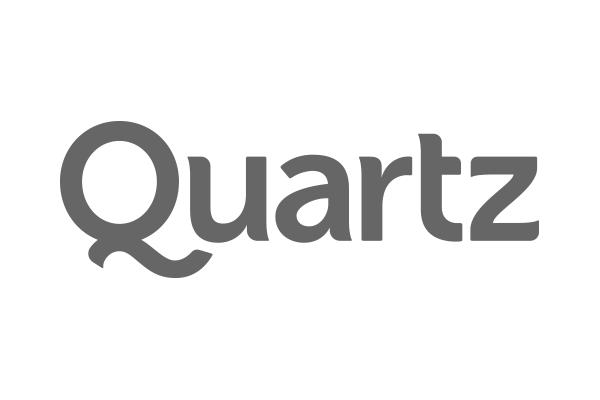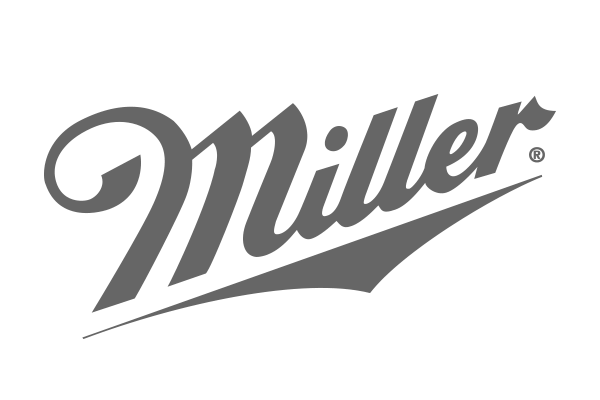 Tom Kermgard
Executive Producer
When it comes to producing branded video content, few people have as much expertise as Tom. From writing and directing to estimating and producing, Tom brings more than 20 years of know-how to the projects he works on. Whether he's running a multinational crew on the streets of London or a run-and-gun team through the backwoods of North Carolina, Tom truly understands how video content should work alongside the rest of your marketing communications efforts. That means he knows how to rightsize your production budgets to fit your goals and find economies of scale where possible so that you get the most bang for the buck.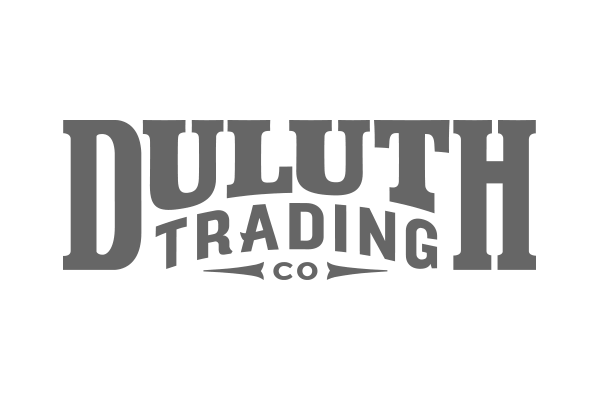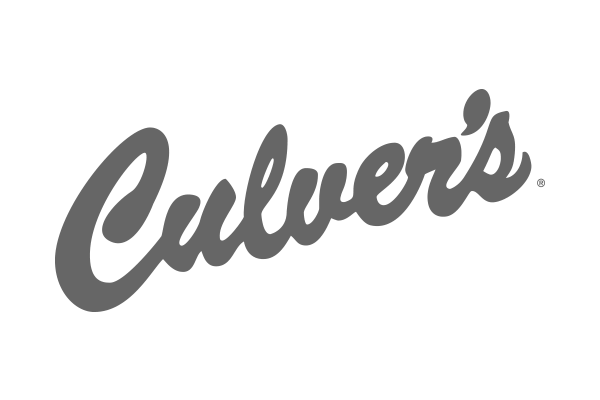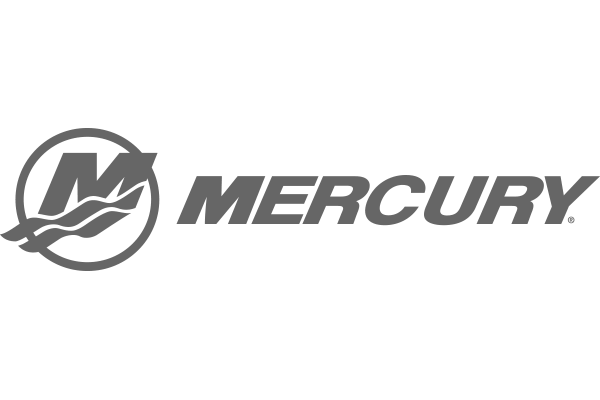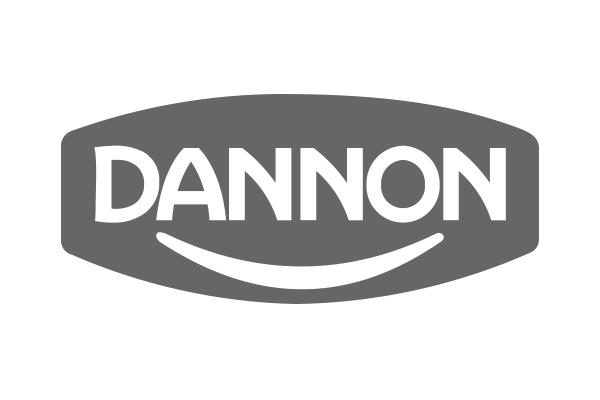 Jack Whaley
Director of Photography
To know Jack is to know that he's the surprisingly perfect combination of both art and technology. While one half of his brain is composing a beautiful and striking image, the other half of his brain is simultaneously determining which camera and lens package, lighting, exposure and LUTs will give his client's project the best look. A graduate of the University of Miami's art program, Jack brings an artistically authentic style and sensibility to each and every project he works on. So whether he's piloting a drone through the forests of Utah, operating a RED Dragon on a MōVI with a MIMIC or shooting a two-camera client interview, Jack makes sure that the images he creates not only work for the edit but also give his clients' projects a look and feel that are true reflections of their brands.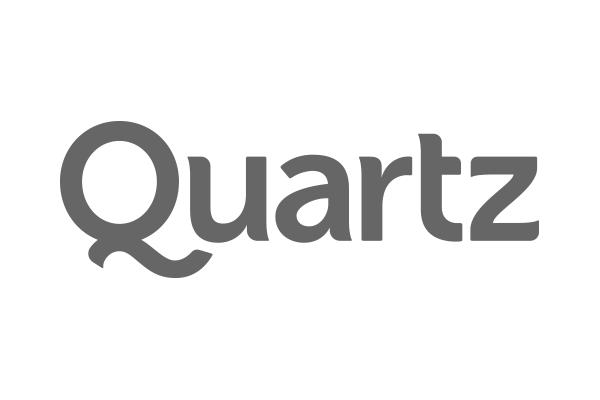 Michael Palzkill
Director of Photography
A graduate of Denison University's cinema program, Michael Palzkill is at his best when he's behind the camera. His ability to capture beautiful and insightful imagery has taken him around the world, allowing him to put his skills to use on some of the biggest brands in the world – including Kohler, Harley-Davidson, REI and Yeti. Well-versed with Sony, Arri and RED cameras, Michael's ability to travel light or work with a full crew is an asset to any client production. In addition to being a cinematographer, Michael is husband, father and avid outdoorsman; it's not unusual to find him biking, hiking or playing soccer in his free time.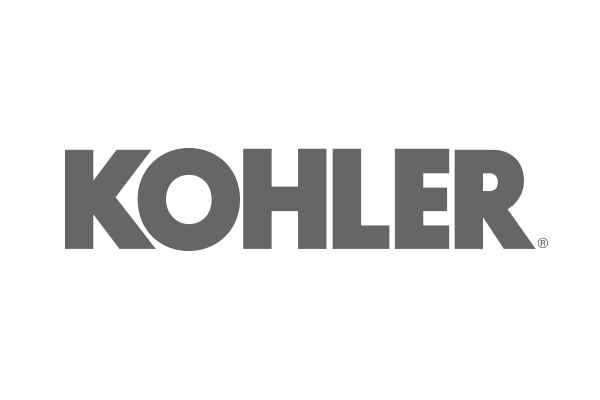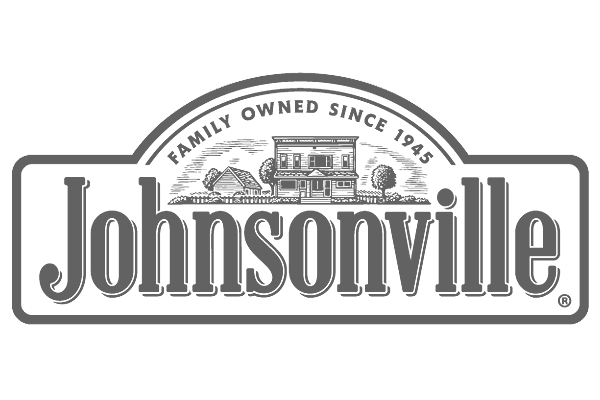 Justin Johnson
Senior Producer
Ask any client, agency creative or commercial director who has experience working with Justin, and they'll tell you as producers go, you won't find anyone better. As a Senior Producer, it's Justin's job to make things happen – as in literally, anything. Even when that means sourcing an animatronic raccoon, a camera car with a Russian arm or two professional skateboarders. You see, whether he's working on Snap-On Tools, CBS Sports or any number of other clients, Justin not only makes sure that the creative team and director have the locations, talent and resources they need, but he also makes sure that the production stays on schedule and on budget – which in our experience, is something clients tend to love.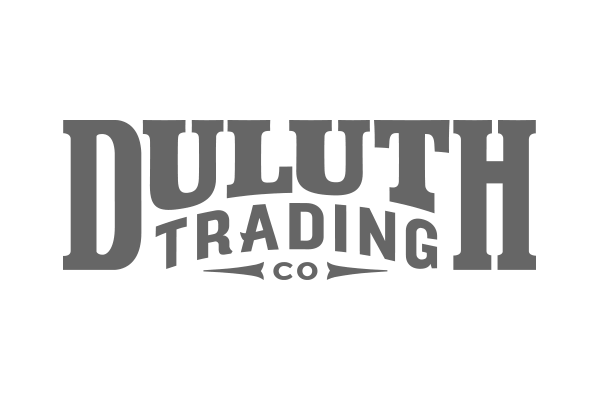 Chris Dabner
Editor / Colorist
A veteran of the motion industry, Chris has more than 15 years of experience working both on-set and in the edit suite. While he spent the early part of his career on the East Coast at two different shops in New York City, Chris migrated back to the Midwest where he worked on such notable brands as Harley-Davidson Motorcycles, Kohler and Coca-Cola. Originally trained as an editor on Final Cut Pro, Chris has expanded his experience and knowledge base to include the full suite of Adobe products as well as REDCINE-X and DaVinci Resolve. All of which means that Chris has the ability to go directly from on-set DIT into the edit – and then on to color grade. This cross-training means more continuity throughout the project, less time wasted on media logging and a better-looking project at the end of the day.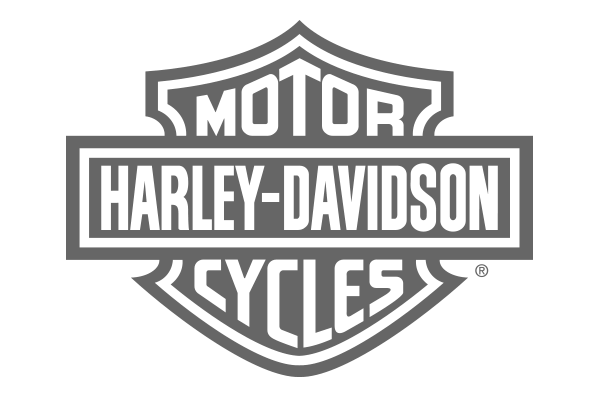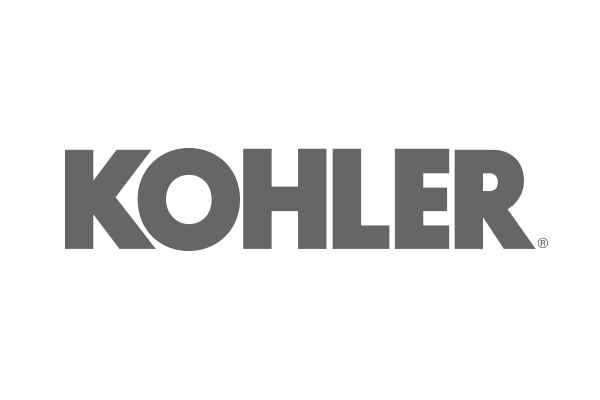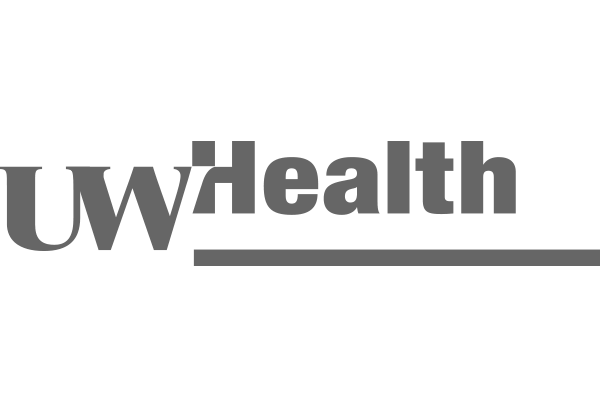 Kyle Stoffel
Video Editor
A graduate of the UW-Madison film school, Kyle got his start in the video world at a small production house in Los Angeles. Experience in hand, Kyle moved back to Madison where he continued to sharpen his skills working on videos for big brands like MillerCoors and TDS Telecom. And while Kyle's technical knowledge in the editing suite is second to none, his real talent lies in his ability to combine the perfect takes in the perfect order at the perfect pacing that ultimately creates the perfect story. In addition to being a talented storyteller, Kyle also has wealth of experience behind the lens as a Camera Operator and AC – so don't be surprised when you see him on set capturing the images he'll soon be editing.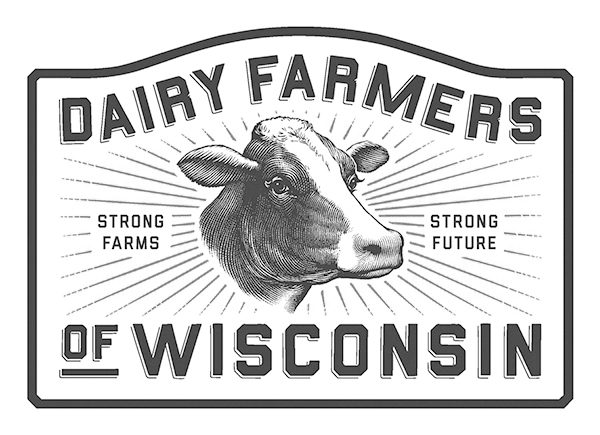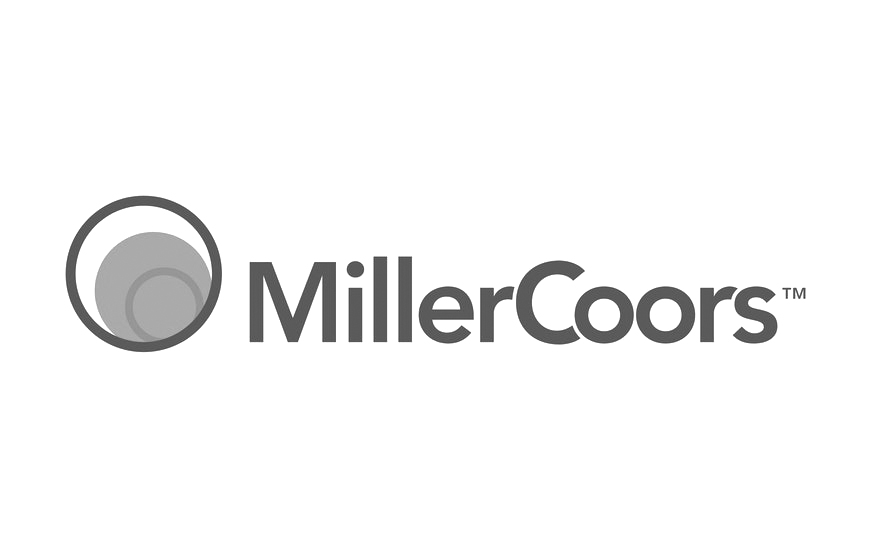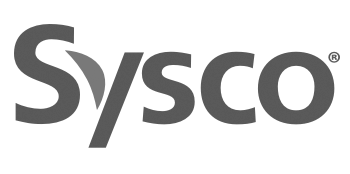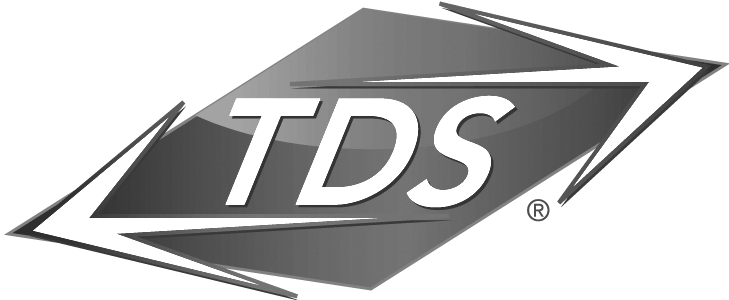 Emily Jeanpierre
Production Coordinator
When you're as busy as we are, keeping a team of artists on-track is literally a full-time job. Enter Production Coordinator, Emily Jeanpierre. From managing the schedules of our in-house team to coordinating the logistics of complicated production schedules, she takes her responsibilities seriously. Commitment like this is what keeps our clients' projects on time and on budget. And it's this passion for keeping the trains running on time that allows our team to focus on making the art that drives our clients bottom-line.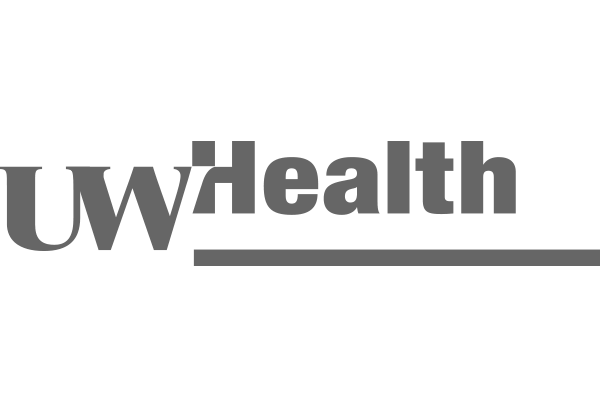 Robert Lasseter
Camera / Digital Tech
Few clients will ever meet Robert – and even fewer will ever understand, or care to understand, all that he does to keep Kingdom's cache of gear operating at full strength. Heck, sometimes we don't even understand everything he's doing. That said, without team members like Robert, Kingdom's productions would be a little less shiny – a little less, well, spectacular. You see, on-time and on-budget production starts with gear that performs day in, day out. And thanks to Robert, our gear does just that.